Lacandon jungle
The Lacandon Jungle is a tropical rainforest located in the Mexican state of Chiapas, near the border with Guatemala. It covers an area of approximately 10,000 square kilometers and is home to a variety of flora and fauna, including howler monkeys, jaguars, and toucans.
The Lacandon people, an indigenous group, have lived in the jungle for centuries and still maintain traditional practices and beliefs. The jungle also contains a number of important archaeological sites, including the ancient Mayan city of Palenque.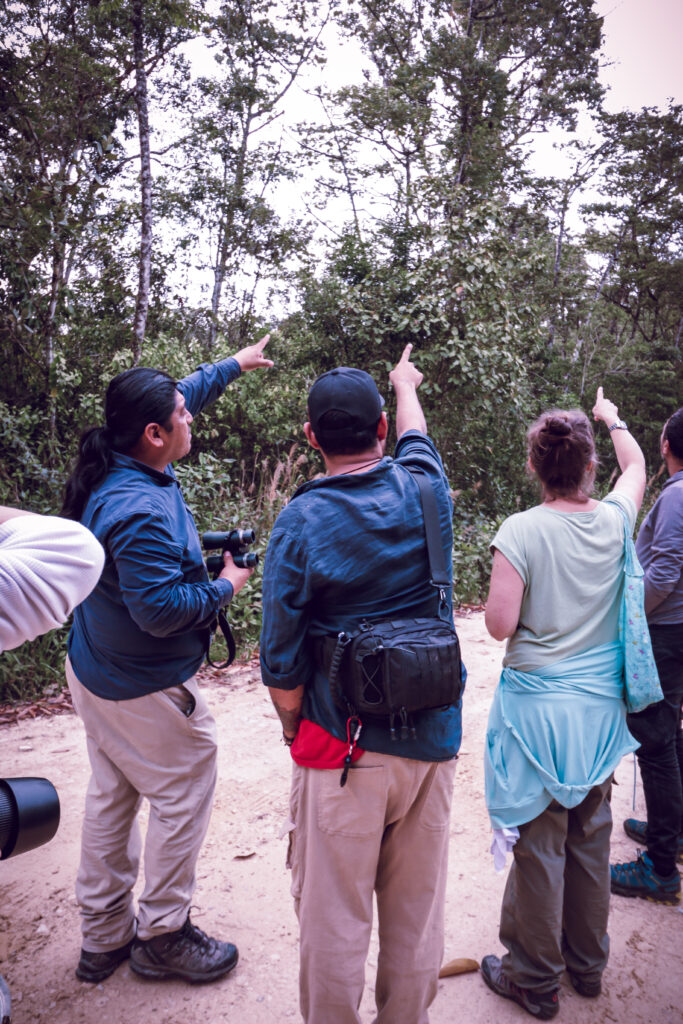 Lacandon jungle
3 Days
2-10 People
Medium
Are you ready for an unforgettable adventure in the Lacandon Jungle of Chiapas? Explore the lush nature, learn about the history and culture of the...
$7000
Next Departure
Dec 05
Dec 06
Dec 07
Available through out the year:
Jan
Feb
Mar
Apr
May
Jun
Jul
Aug
Sep
Oct
Nov
Dec
View Trip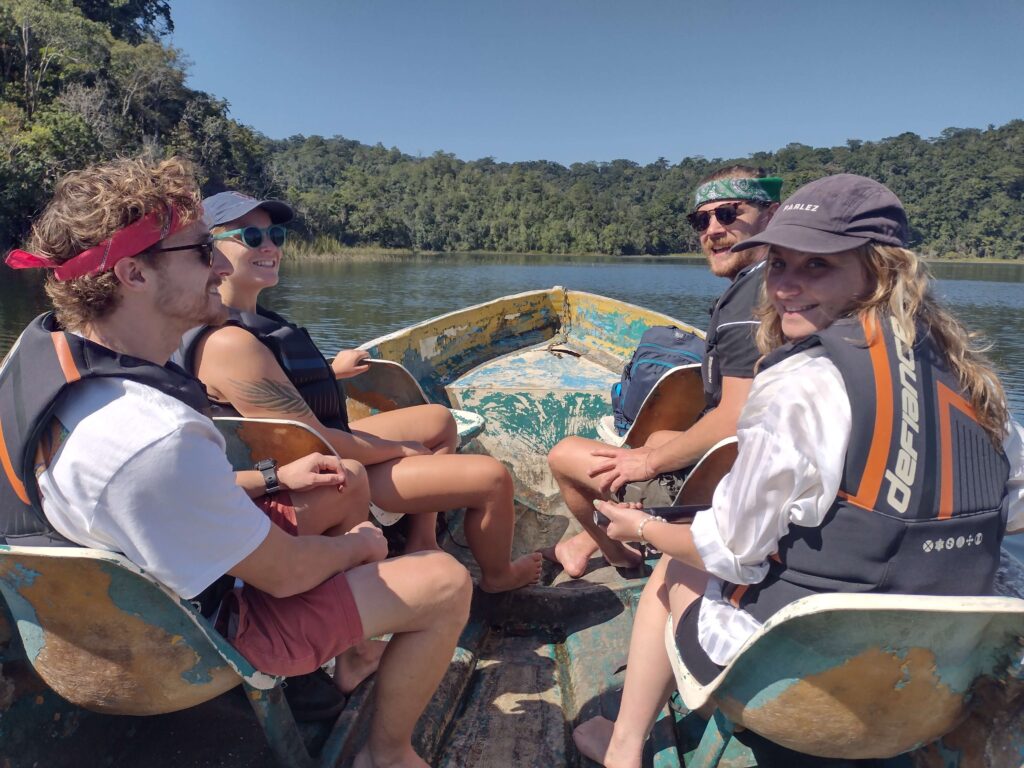 Lacandon jungle
3 Days
Hard
A 3-day adventure to the Lacandon jungle where we stay with a local community at an eco-lodge.
$7000
Next Departure
Dec 05
Dec 06
Dec 07
Available through out the year:
Jan
Feb
Mar
Apr
May
Jun
Jul
Aug
Sep
Oct
Nov
Dec
View Trip