Refreshing alternative to mass tourism
"Travel is fatal to prejudice, bigotry, and narrow-mindedness."
We believe that the best way to learn about a culture is by immersing yourself in it. We want to give you an insight into the daily lives of the people of San Cristobal and show you how their traditions and customs have been passed down through generations.. We offer a refreshing alternative to mass tourism, and we're committed to delivering unforgettable experiences that connect visitors with the heart and soul of San Cristobal.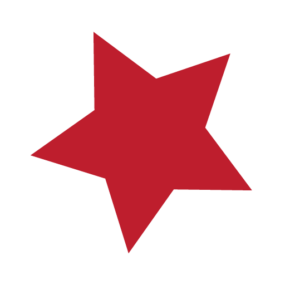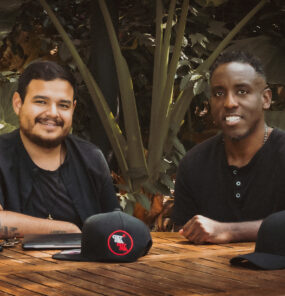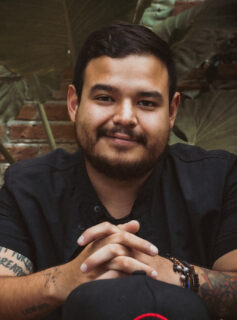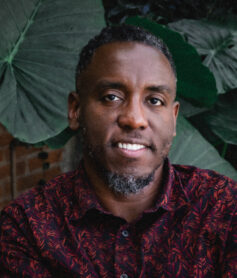 Cultura Distinta is the life project of Tony. He came up with the name while working as a guide in Spain, and initially vlogged his travels and adventures on a YouTube channel with the same name. In 2020 Tony started the Graffiti, Art and Culture Tour, which rapidly became San Cristobal's best reviewed walking tour. We didn't stop there of course. Since, it has evolved into a collective that works with local and regional actors to provide authentic and unique experiences.
We organise workshops, talks and even parties. Last year we opened our very own gallery, where you can find - and buy - street art-style pieces, provided by local artists whose works you can admire on the Graffiti, Art and Culture Tour. Nowadays Cultura Distinta is more than just Tony. We love working within the cultural field, and this is still just the beginning of our story...
Welcome to our collective, based in the heart of San Cristobal, where we offer authentic and unique experience that will leave you with memories to last a lifetime.
Our mission is to provide you with meaningful experiences that will help you learn about the local culture and customs, food, history, and art that shaped the history of San Cristobal and the state of Chiapas.
We take pride in working with local providers, communities and artisans who have a deep understanding and appreciation of their culture. By choosing to travel with us, you are supporting the local community and contributing to the preservation of their traditions.
Our ultimate vision is to become a worldwide provider of meaningful experiences, tours and workshops. We want to contribute to the world by promoting cultural events, organise workshops, parties, discussions, everything that brings people together in a space where they can be themselves and are respected.
We believe in a more just world, full of joy and sharing. We believe that by spreading these values through the things we deliver, we can make an impact. Both on you and to the world.
Respect for people and diversity

Contribute positively to the local community

Bring joy, engagement and share knowledge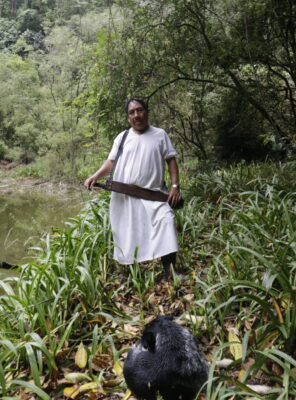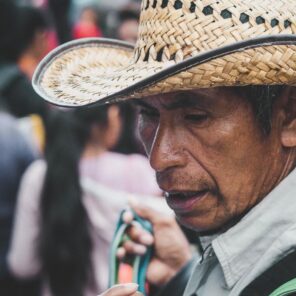 VISIT US AT OUR ART GALLERY