Are you looking for an opportunity to grow?
Our mission it is to provide people with meaningful experiences that will help them learn about the local culture and customs, food, history, and art that shaped the history of San Cristobal and the state of Chiapas. The same principle applies to volunteering. We want to provide you with a meaningful experience.
Here are 3 reason why to become a volunteer with us: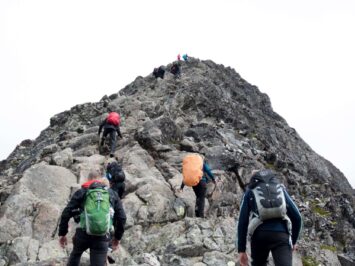 Volunteering allows you to develop new skills, such as teamwork, communication and problem solving. We aim at giving you the tools to develop.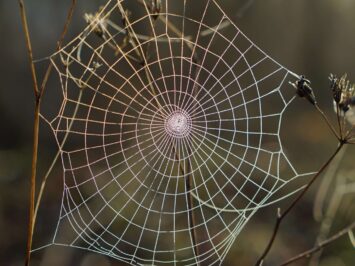 We provide opportunities to meet and interact with people from diverse backgrounds helping you to build social connections and form new friendships.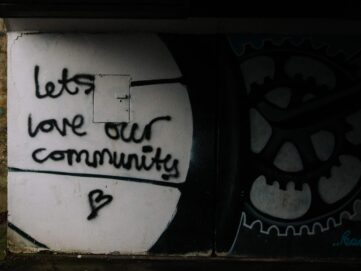 We provide an opportunity to give back to the community and make a positive impact. It will make you feel good and help you find out what is important to you.
Becoming a volunteer evolves around what it is you want to learn, experience or become better at. We can provide a wide range of assignments depending on what you want. Below we list some areas we need help in developing, but don't shy away of contacting us if you have other qualities.
A broad field, but fear not, we can find a specific area for you to work in. Do you want to become better making short videos? Do you like IG and you want to become better at posting, making reels and understand how to create more traffic? Would you like creating promo videos for some of our partners? We have plenty of opportunities for you to choose from!
Are you a blogger? Maybe you really want to learn how to blog, but don't know where to start? We have a platform built for blogging. Everything related to San Cristóbal, whether it is dining options, tours, best things to see, are things we would love to tell the outside world about. Are you the person that wants to do that, please contact us!
Does this sound boring? Well it is not! We have a range of tasks that can help you develop important skills within admin and organisation. Keeping track of the reservations and assist our local providers of running a tight ship? Develop a Cultura Distinta workshop for our providers to become even better at providing their experiences? Only your imagination sets boundaries for what we can achieve, and how you can play a role in that.
You knew we have a Gallery? Yes, we sell paintings from local artists. Would you like to learn about buying art? Help us grow the gallery? Maybe you would like to just man our gallery every once in a while? Contact us if this sounds like something you would be interested in.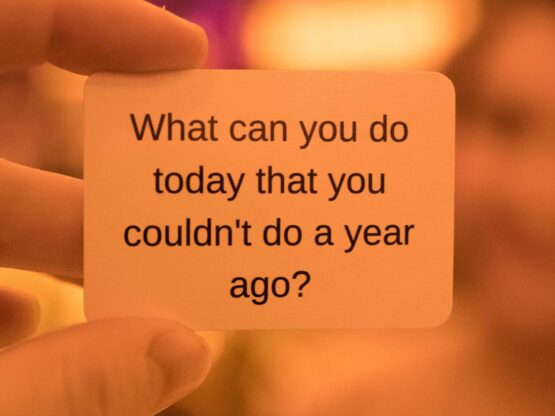 What skills do I need to apply?
The only real skills you need to posses is wanting to learn and grow. If you want to become better at the skills you already posses, that is possible. Are you eager to learn something new? Just contact us via the contact form, or drop by our office at Robot Rock (this is where the Gallery is located) and ask for Tony.