Things to do in San Cristóbal
Are you looking for an overview of cultural events, workshops, and experiences in San Cristóbal? Look no further!
Expand your horizon, acquire new skills, and learn about the rich history and traditions of the people in and around San Cristóbal, Chiapas – all through our workshops, experiences and events. Disfrutalo! Enjoy!
Our best selling experiences
We offer different experiences and tours. The graffiti and culture tour, and the tours to the communties in the jungle are guided by our local expert Tony. Others are in cooperation with local entrepeneurs.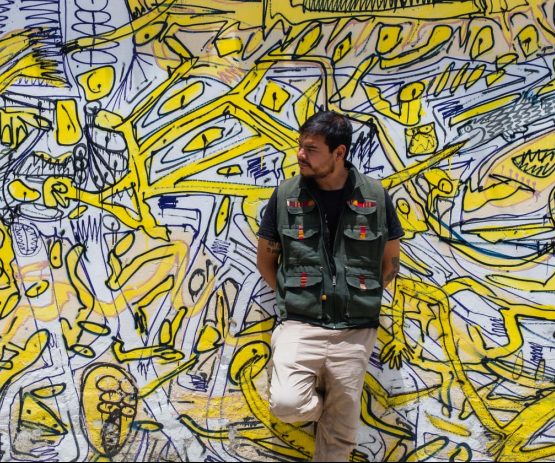 Graffiti & culture tour San Cristóbal
Walk through San Cristóbal and see local street graffiti, visit cultural centers, and workshops. The tour includes food and drink tastings, and stories of Mexican culture.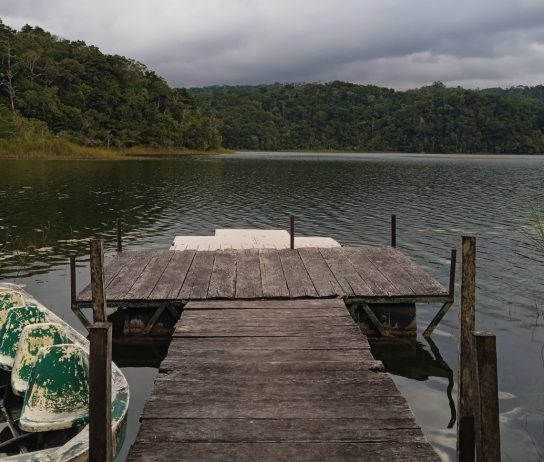 A unique Lacandon jungle experience. Stay at a local community, sleep at the ecolodge, and go hiking in the Lacandon jungle.
Our workshops are the perfect place for you to learn more about the rich culture and customs of San Cristóbal, and the wider region of Chiapas! You will use your hands to make chocolate, make a traditional embroidery, or weave part of a traditional belt.
Tony is, besides being an awesome human being and the founder of Cultura Distinta, a very knowledgeable person when it comes to San Cristóbal and Chiapas. He guides the graffiti and culture tour – a great way for you to start exploring San Cris – himself. Don't take our word for it?! Please read the reviews below 🙂
We work mainly with local cultural centers, artisans, communities and entrepeneurs. We love to share those places, and work with people who can help you understand San Cris, Chiapas or even Mexico better.
We are not yet another tour agency, driving vans around all day long to all the known landmarks. No, we offer something different and unique, off the beaten track, but a learning experience none the less.
What other people say about us