Easy
The trip is easy and suitable for everyone, including children and older people. It does not require any skills in mountain climbing or traversing difficult terrain.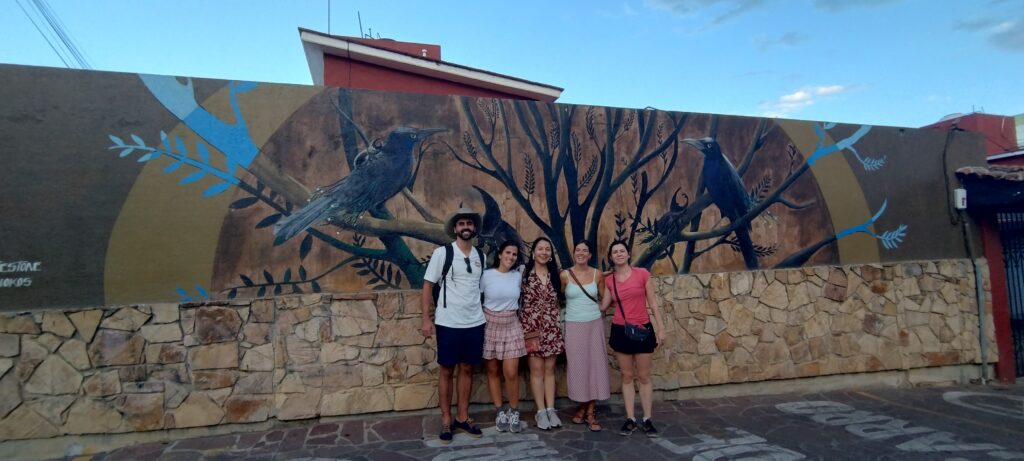 Available through out the year:
Jan
Feb
Mar
Apr
May
Jun
Jul
Aug
Sep
Oct
Nov
Dec
View Trip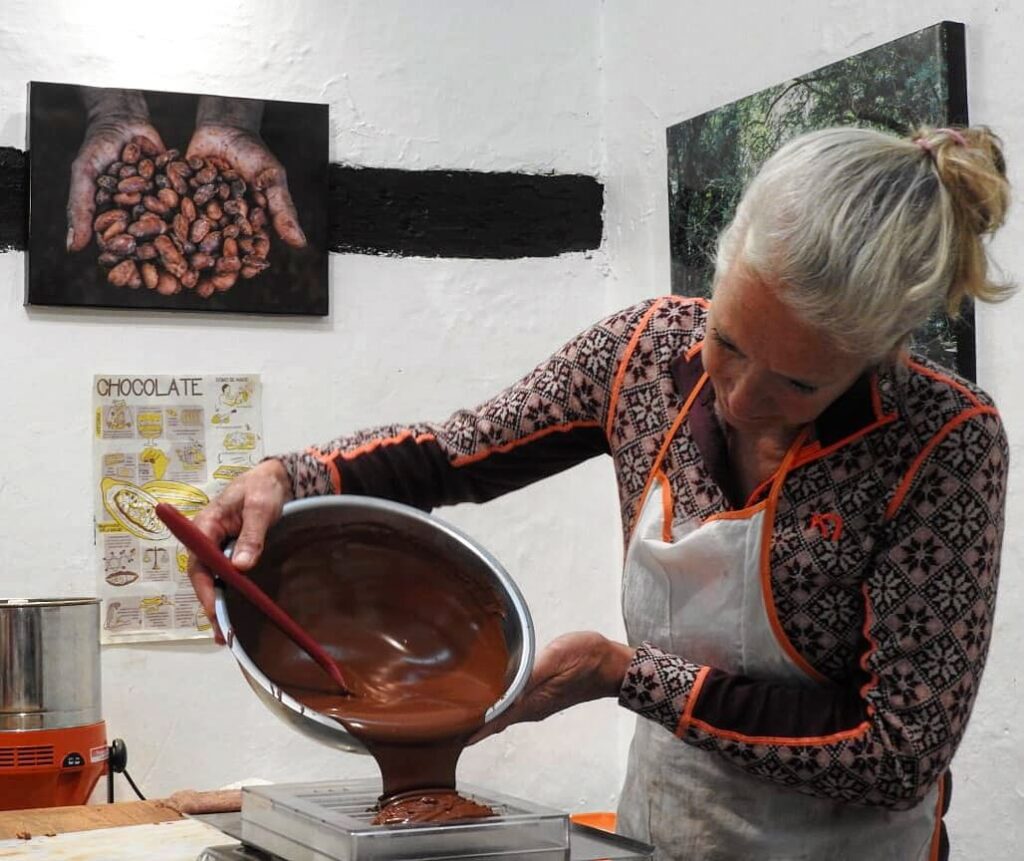 San Cristóbal de las casas
3 Hours
Easy
In this workshop you will learn to to make your own chocolate bar. We will also tell you about the history and biology of cacao...
$1150
Next Departure
Dec 05
Dec 06
Dec 07
Available through out the year:
Jan
Feb
Mar
Apr
May
Jun
Jul
Aug
Sep
Oct
Nov
Dec
View Trip